around us
What to see and do in Cervia
Cervia and beyond
Our hotel is named after the town in which it is located: Cervia. A quiet, seaside town in a land of hospitality, good food, beauty and history. We want to tell you about the most important places to visit and the most interesting things to do.

Cervia, town of salinarians
That of the salt pans is an ancient tradition of our city, which has built its history around this precious "white gold." If one moves inland and to the Po Delta Park, one encounters the Saline Park. They still produce Cervia's sweet salt, so called because it has a reduced presence of bitter substances. It is possible to visit them, to watch the sunset or have a tasting in nature.

Hinterland to enjoy
Following the Strada dei Vini e dei Sapori takes you through lands of ancient farming traditions, where you can taste the best wines of our land, Sangiovese and Albana above all. A good glass is accompanied by the rich gastronomic offerings of our area. Cold cuts, cheeses aged in the pit or fresh such as squacquerone, fruit and the traditional sweets, such as ciambella, savor and bustreng. The queen everywhere is: the piadina romagnola.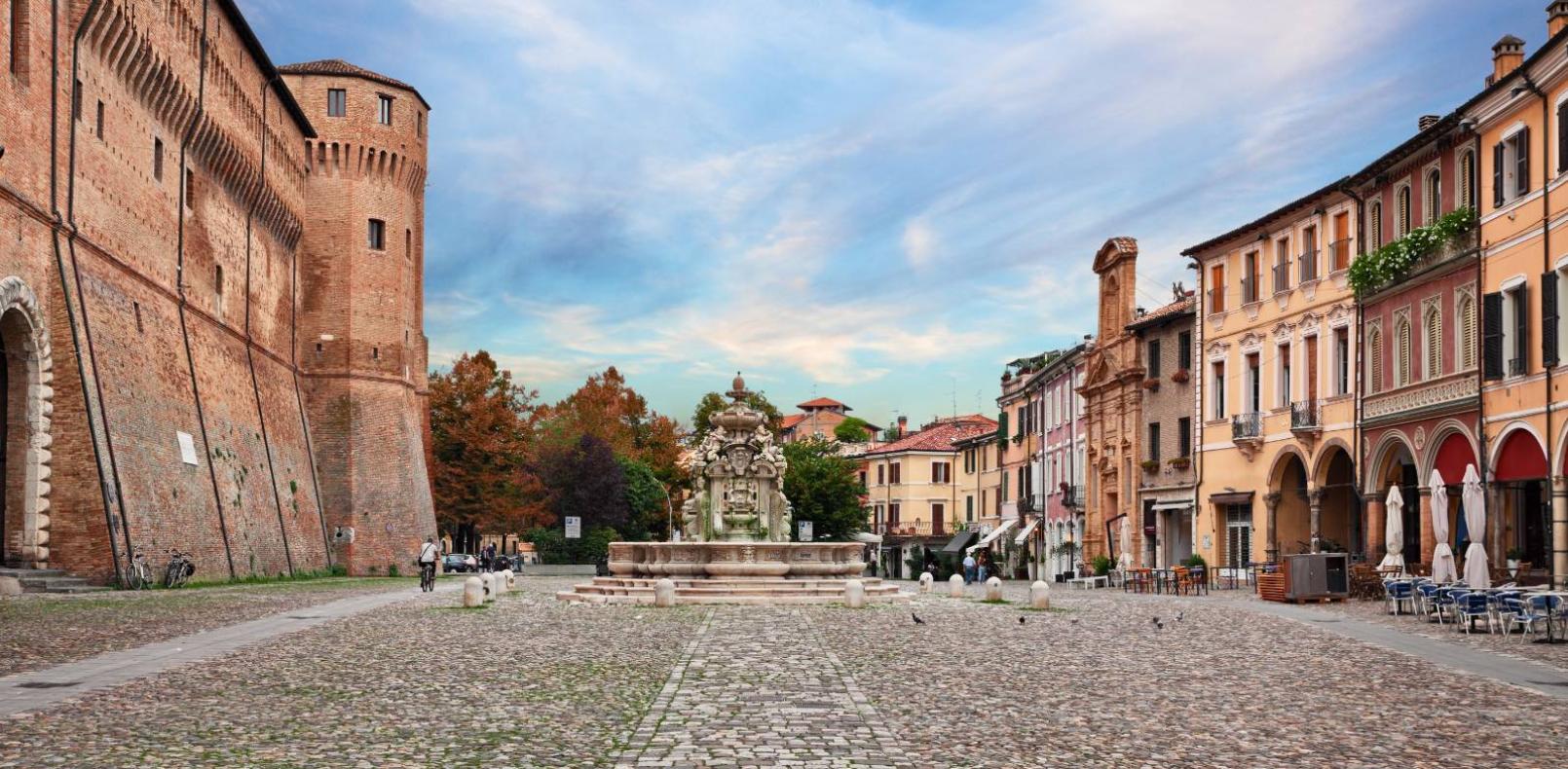 History to discover
In exploring Romagna, one can travel back to antiquity or reach places of timeless charm. Cesena, with its fortress towering over the city and its ancient library, is full of charm. Heading north is Ravenna, the ancient capital of the Roman Empire with its mosaics and Dante's tomb. Moving around Rimini, on the other hand, Santarcangelo, San Leo and Gradara are just some of the villages that will reveal their ancient heart, traditions and beauty to you. Want to go abroad? San Marino is an independent state atop Mount Titan!